Easter weekend is fast approaching!
A festive moment that promises to be more gourmet than ever. Indeed, what would Easter be without delicious chocolates? It's hard to go without when it's so delightful for little and big foodies. So, there's no question of skipping dessert! Treat yourself with this protein chocolate mousse without feeling guilty!
Happy Easter!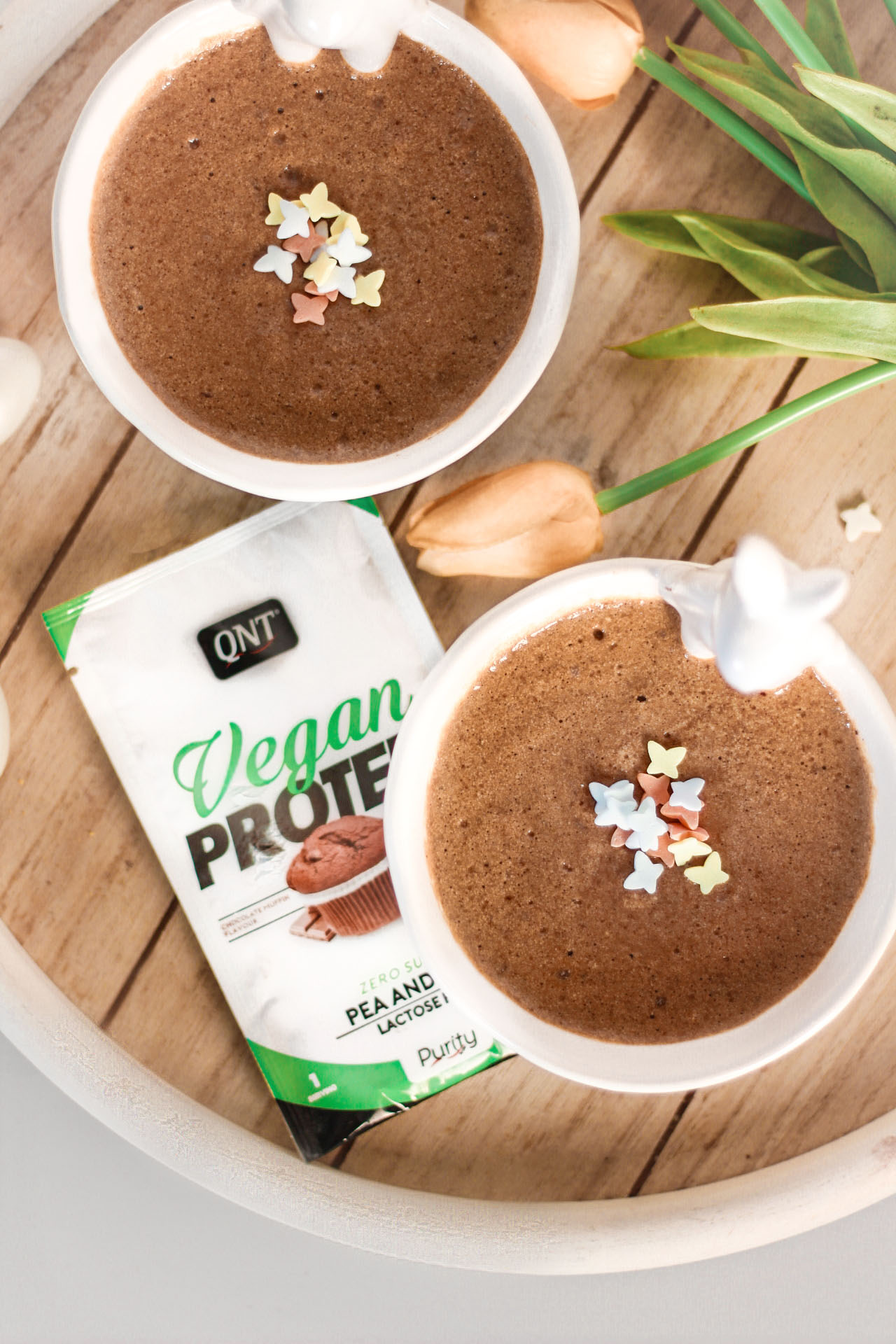 Preparation
Step 1: Heat milk, butter, protein powder and dates in a small saucepan.
Step 2: Meanwhile, beat egg white until peaking.
Step 3: Once the butter has liquefied, pour it into a blender with the egg yolk and blend until smooth.
Step 4: Stir in the egg white and divide the mixture between two ramekins.
Step 5: Let cool in the refrigerator for 2 hours before serving.
Step 6: Or freeze if desired for 3 hours to get an ice cream feeling to the pot.
Step 7: Top with fruit and desiccated coconut or a decoration of your choice.
Step 8: Happy Easter!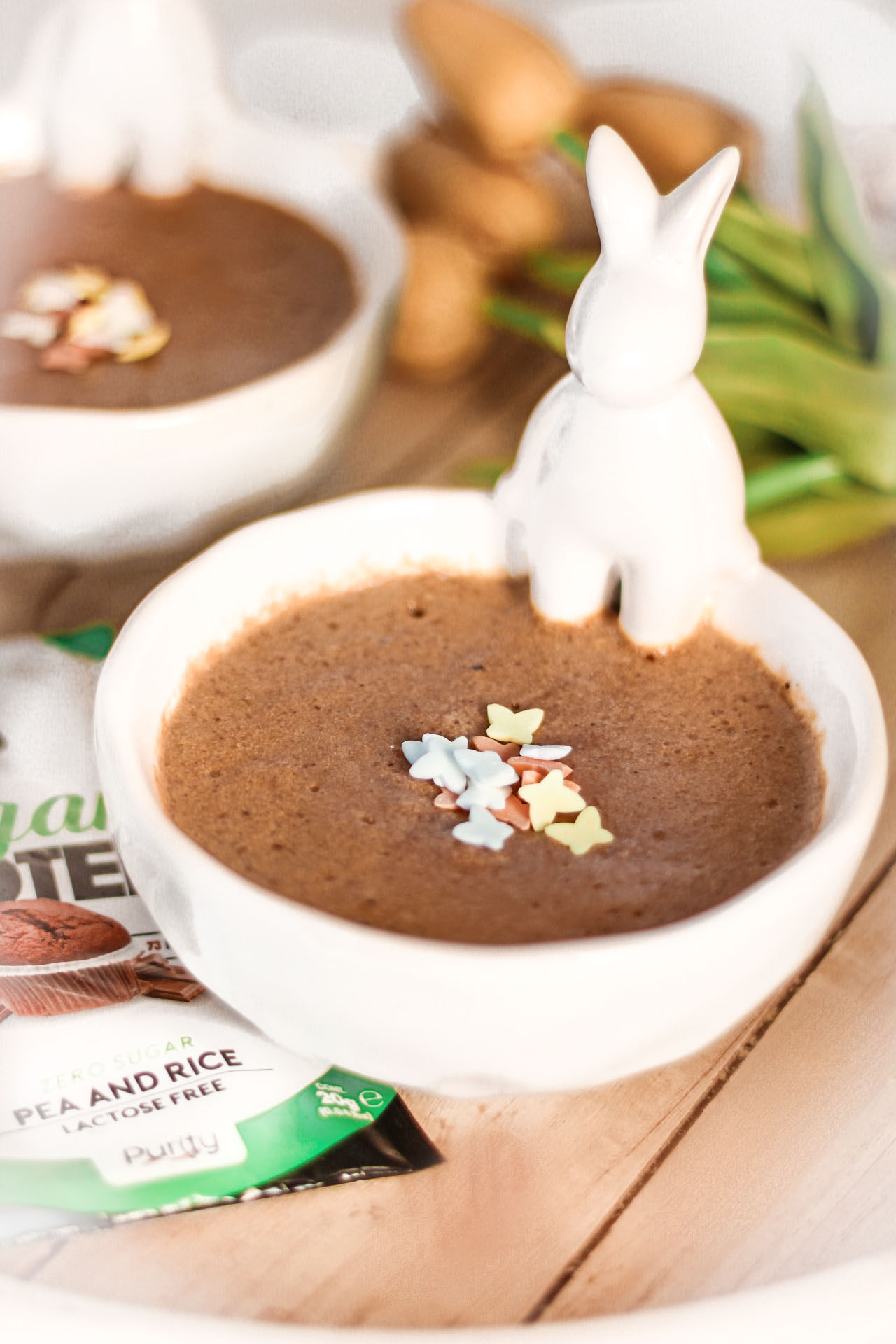 Recipe:@fp_marta.s
Share this content